HIKVISION DVR
It allows users to systematically manage videos and locate each individual vehicle in a given period of time, significantly accelerating post-event investigation.
HIKVISION Login
Each camera boasts the full SMART feature set. This includes the original Smart IP and Smart PTZ ranges and new cameras include Hikvision's DarkFighter and LightFighter series, the 6MP Ultra HD series, the 4K IP series, 8MP and 12MP real-time-video Smart IP cameras and the newly-launched 3MP WDR series.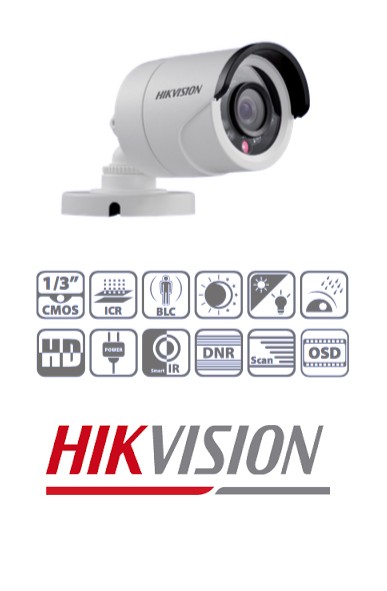 Nest Outdoor Camera
It detects people, vehicles or other objects entering or exiting from a pre-defined virtual region, triggering an alarm which may also generate further actions.
HIKVISION Support
The 'Object' tracking features build upon this to allow users to define an area of interest and count objects entering or leaving, including people and vehicles. Furthermore, it can detect and raise an alarm if an object is left in or removed from a pre-defined region.